Who Are We?
We build our homes with your dreams and ideas.
American Homesmith was founded in 2008 on the simple principle that production built homes can be exciting, special and not follow the "cookie cutter" model. We pride ourselves on offering custom level features at affordable prices, giving everyone the opportunity to make their dream home a reality. What other builders might offer as an upgrade, American Homesmith strives to deliver as standard.
At American Homesmith we build each house as if it were our home. We work hard to take the confusion out of the home buying process and offer a comprehensive warranty program that brings peace of mind long after we hand over the keys.
The purchase of a new home is a big decision and we are committed to making the experience as satisfying, stress-free and memorable as possible. So from our family to yours.
Industry Leading
Design
Unlike some other "cookie-cutter" builders, American Homesmith works hard to provide a varied roster of home plans, to meet a wide variety of tastes, all with the most current trends and design finishes in mind.
Production builds offer the speed and ease of shopping for a resale, and the peace of mind that come with new construction. It's the best of both worlds!
Production Builder
Difference
We go into new communities (or new phases of existing communities) and build our homes from the ground up. Production builds help simplify the new construction process since you're purchasing your land and house together.
No more scouting land, finding a custom builder, waiting for permits, or waiting for construction to start… which can take months or even years to finalize. With a production build, your brand new home is already under construction when you fall in love with it, streamlining the building and shopping process, which means keys in hand fast.
Charities & Community
Our Commitment to Giving Back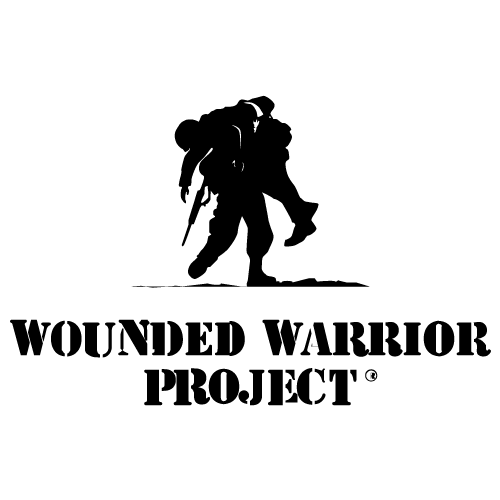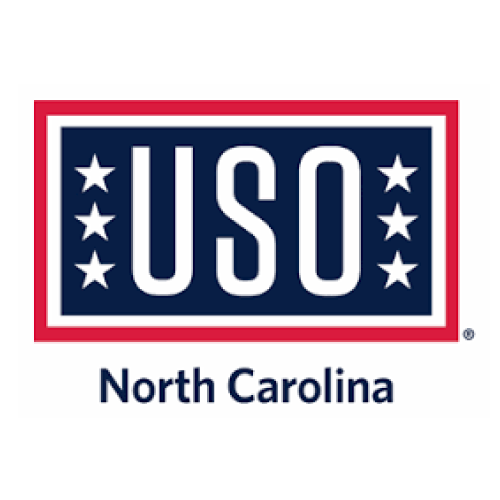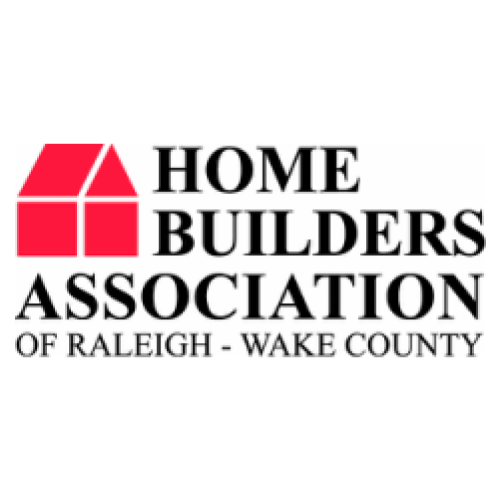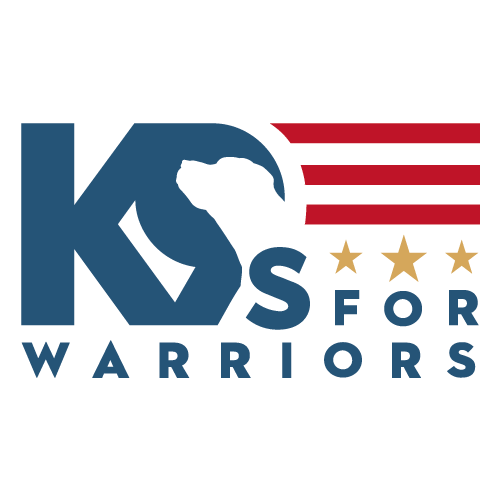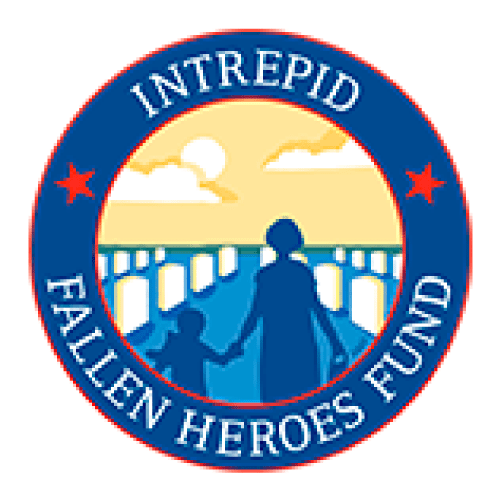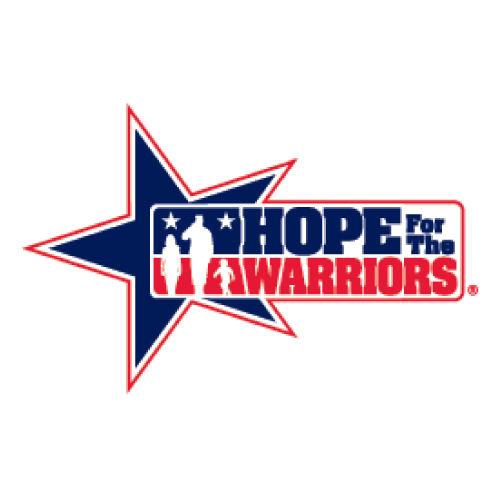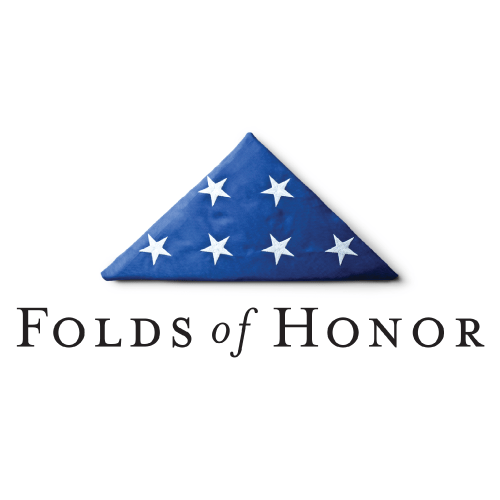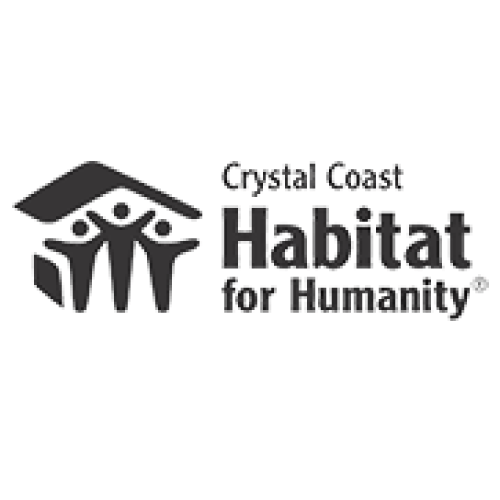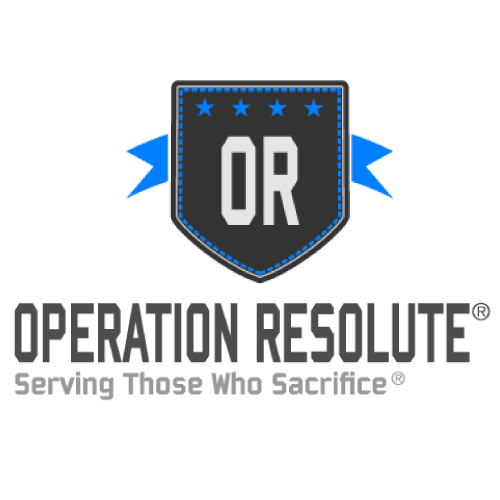 John Smith, Homeowner
American Homesmith is easy to work with and they are quick to make your dream home come true!